Just an hour after the first coronavirus vaccines arrived at Ochsner Health's Jefferson Highway main campus, they sat in glass vials in front of pharmacist Mona Moghareh.
Cameras livestreamed the moment. A small crowd and the Gov. John Bel Edwards looked on. 
"It's an honor," said Moghareh, one of Ochsner's inpatient pharmacists who works on the hospital floor. She'd been waiting for this day for a long time. 
"Is that considered a small needle for a vaccine?" Edwards asked.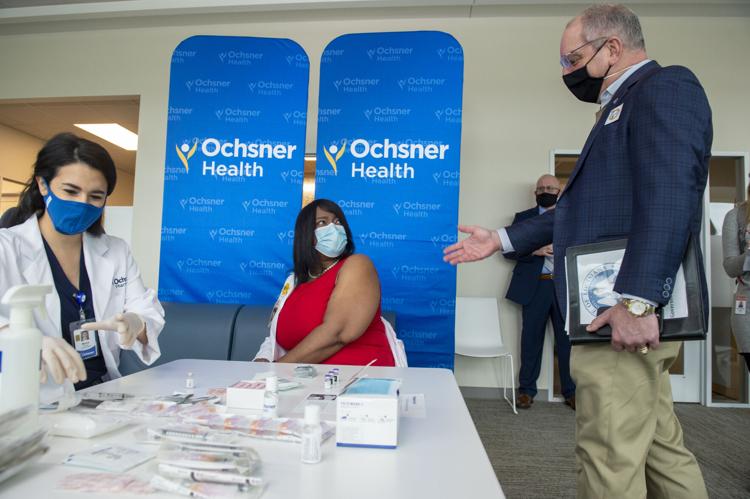 Moghareh, who has been mixing medications for coronavirus patients since March and will now be
…
Read More